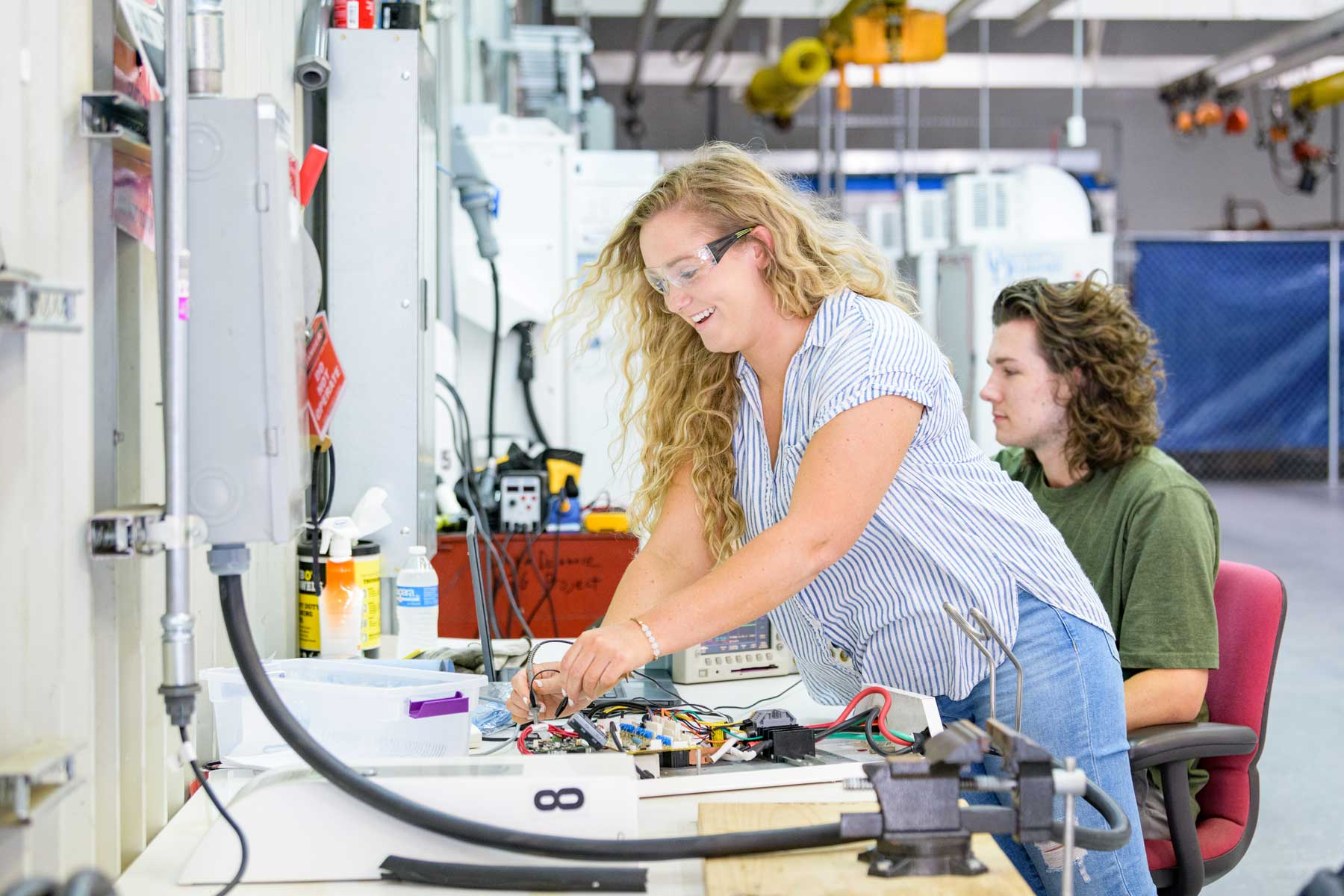 2021

WINTER SESSION

Registration for Winter Session is underway. Most courses will be delivered online, with 150 new sections available and nearly 1,500 additional seats this winter.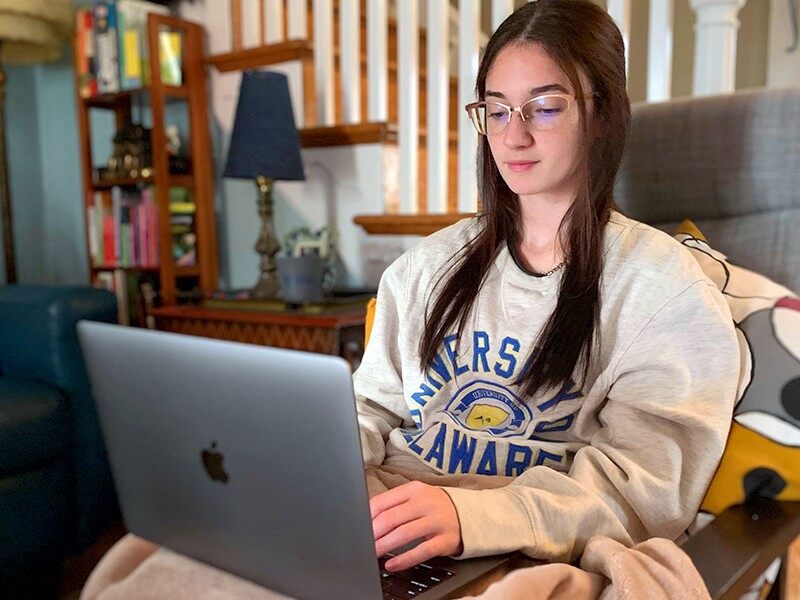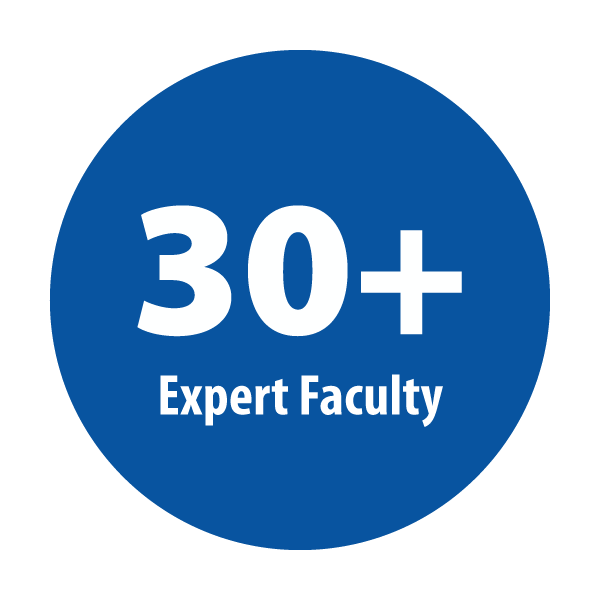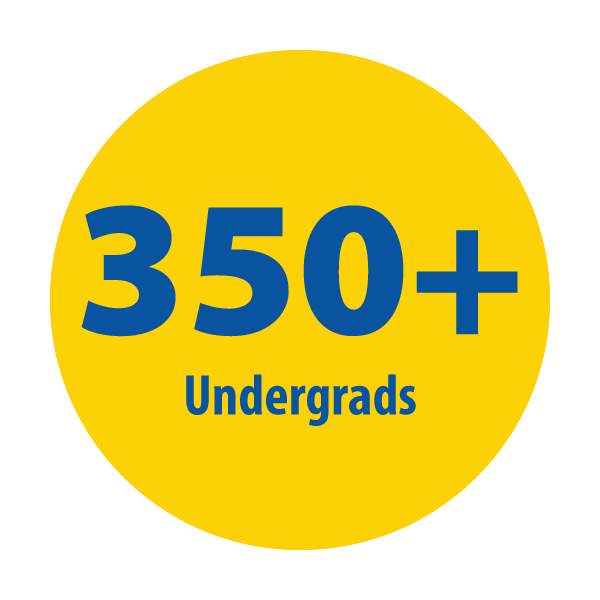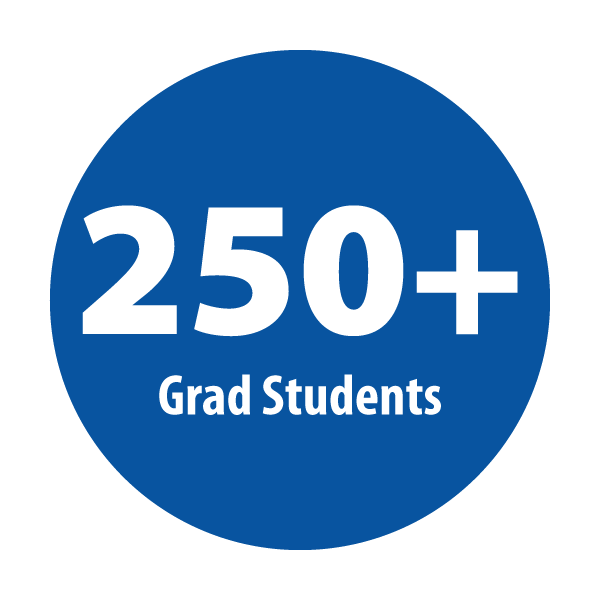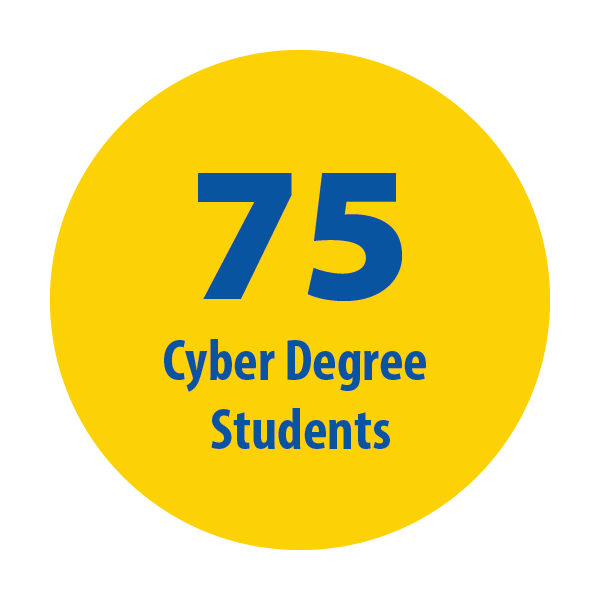 Faculty Spotlight: Jamie Phillips
Jamie Phillips, Arthur F. Thurnau Professor of Electrical Engineering and Computer Science and Director of the Lurie Nanofabrication Facility at the University of Michigan, joins UD as the Chair of the Department of Electrical and Computer Engineering, effective September 1, 2020.
"Jamie is an outstanding scholar as well as a change agent who comes to us from one of the nation's top electrical engineering departments," said Levi Thompson, Dean of the College of Engineering. "He joins us at a perfect time as we aim to grow for impact."
UD's Singh and collaborators find vulnerable stages in stubborn cancer cells.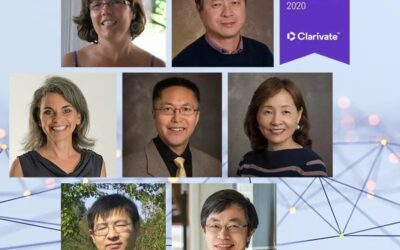 Seven UD professors named to 2020 global list.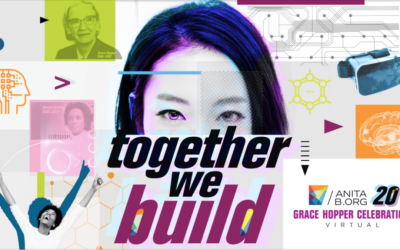 UD Students, Faculty Attend Grace Hopper Celebration
UD's new Spectrum Scholars program promotes a welcoming environment for undergraduate students with autism at UD that enhances their ability to thrive in academic environments and campus life. In collaboration with JPMorgan Chase & Co. and administered by the University's Center for Disabilities Studies, undergraduate students with autism receive comprehensive coaching and career development opportunities during their undergraduate experience as they work toward a successful career.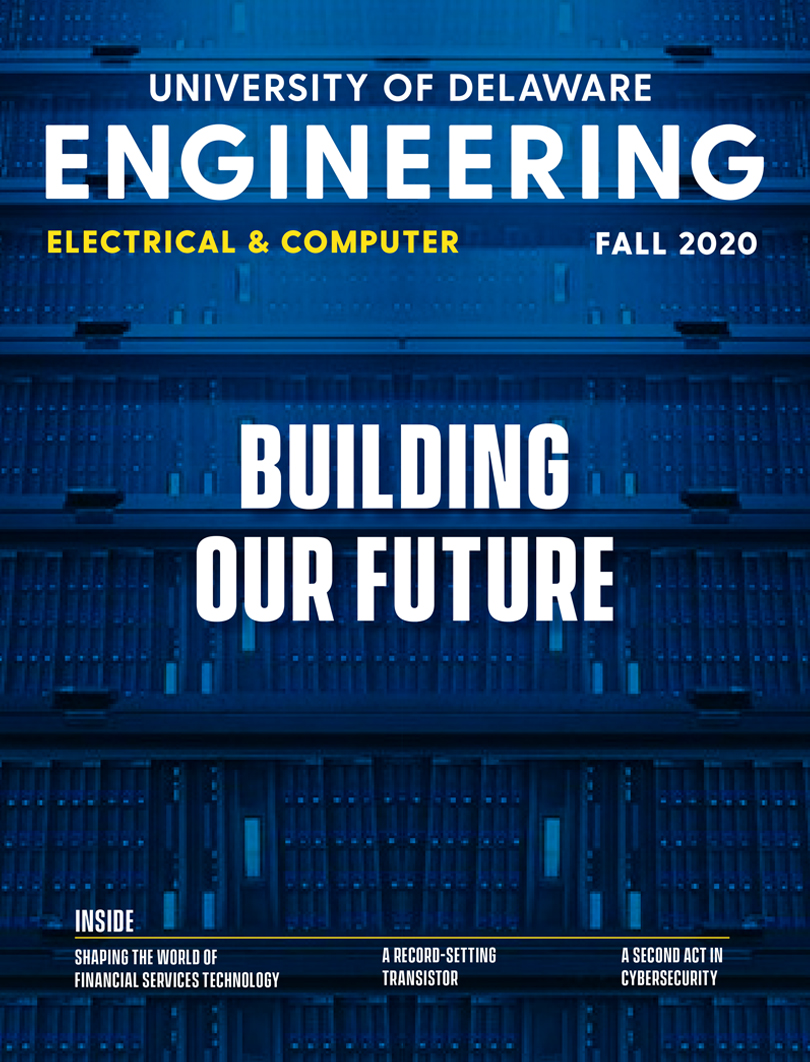 Our department's annual magazine highlights the latest research breakthroughs, accomplishments, and news about our academic programs. Read Issue
Connect
Like our Facebook page to to see news and behind-the-scenes photos.