CORONAVIRUS: WHAT YOU NEED TO KNOW
Coronavirus, or COVID-19, continues to be an evolving situation—multiple people connected to the University of Delaware have tested positive—and we want to keep you informed about the University's response to the issue.
Visit UD's Coronavirus website for updated information, FAQs and guidance.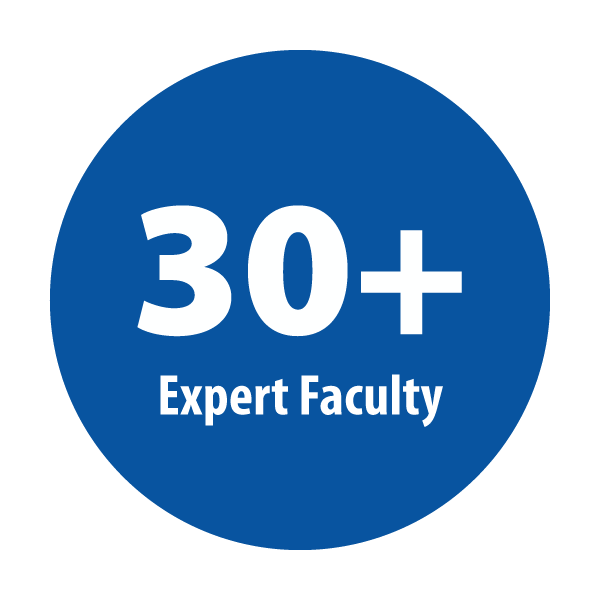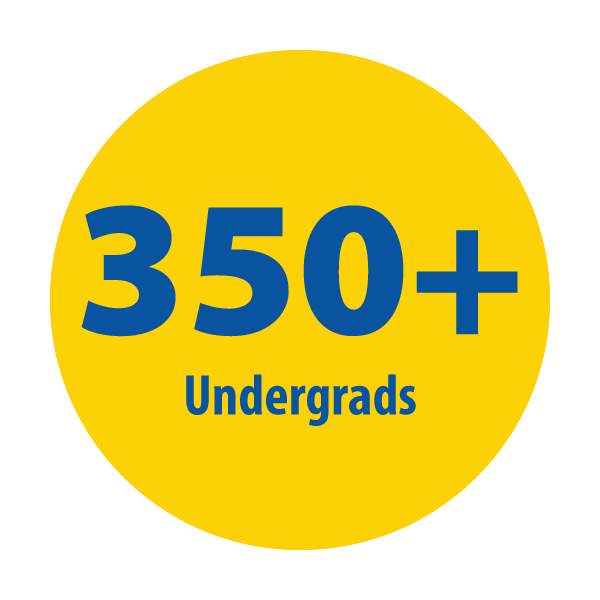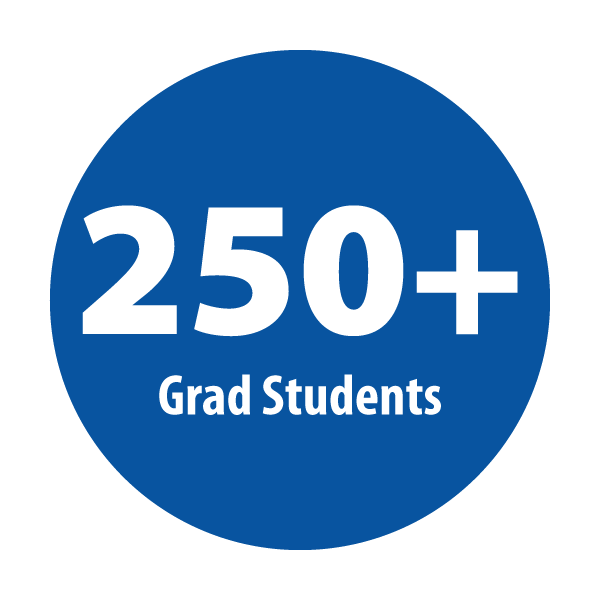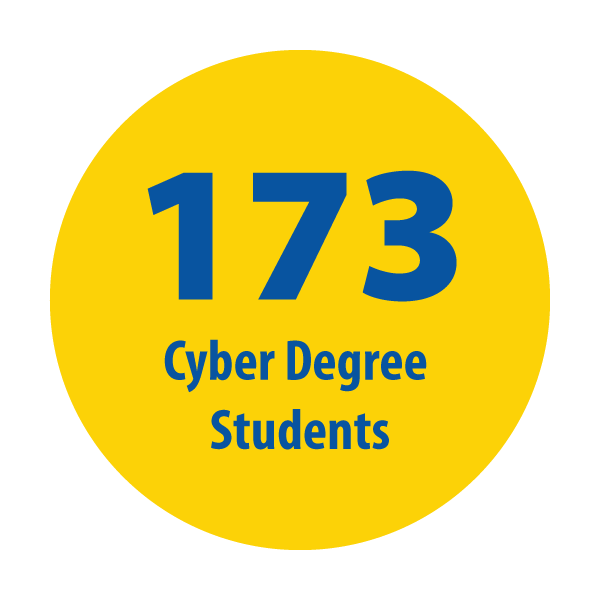 Hands-on Learning: Robotics Competition
Students enrolled in Prof. Rick Martin's Microprocessor Systems course created a line-following robot that uses IR sensors to detect and follow a 2" wide track. On the last day of class, they competed on a 16-foot-long course. 
Through their Senior Design project, electrical engineers flex their skills.
read more
Faculty spotlight: Abhyudai Singh
Singh, an associate professor of electrical and computer engineering, received the 2019 Outstanding Junior Faculty Award from the College of Engineering. Singh's research interests are in the area of dynamical systems and control with applications to systems biology and neuroscience. He has spent more than a decade using tools from these diverse fields to address emerging medical problems, such as, cancer drug resistance, HIV dormancy and viral phage therapy. This innovative interdisciplinary research has led to over 100 peer-reviewed publications.
UD's new Spectrum Scholars program promotes a welcoming environment for undergraduate students with autism at UD that enhances their ability to thrive in academic environments and campus life. In collaboration with JPMorgan Chase & Co. and administered by the University's Center for Disabilities Studies, undergraduate students with autism receive comprehensive coaching and career development opportunities during their undergraduate experience as they work toward a successful career.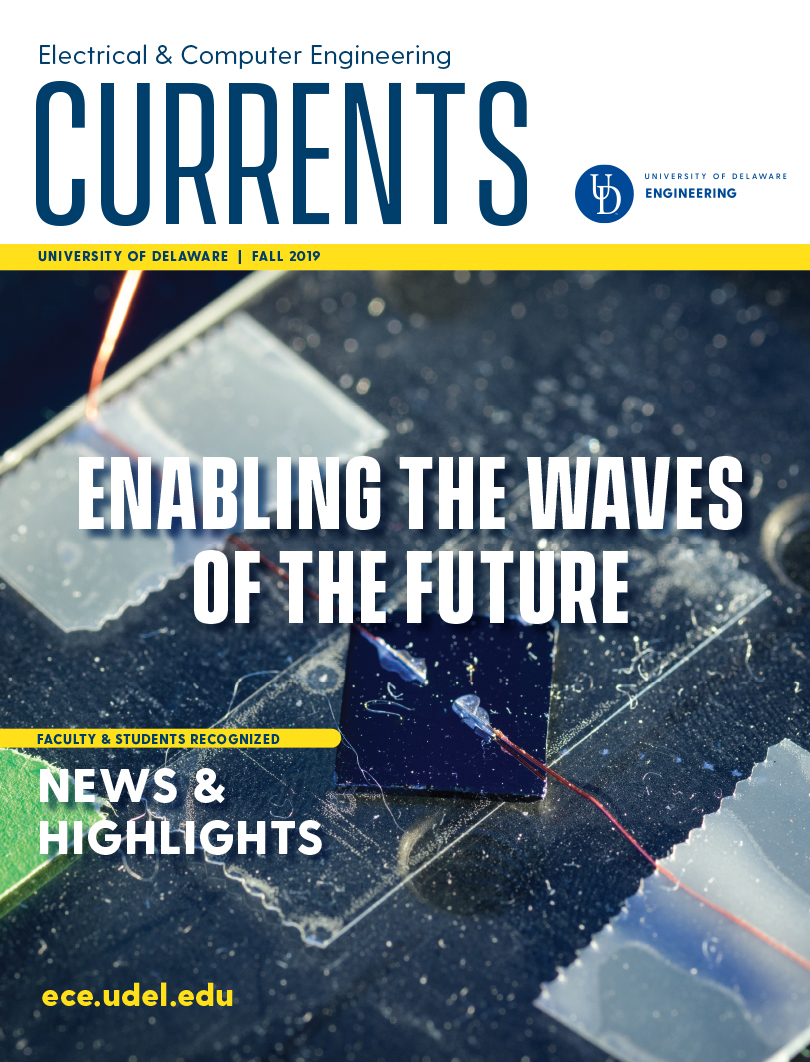 Our department's annual magazine highlights the latest research breakthroughs, accomplishments, and news about our academic programs. > Read Issue
Connect
Like our Facebook page to to see news and behind-the-scenes photos.